When I was just getting started in photography around age 13 or 14, I had a point and shoot camera (produced by Gateway if you can imagine) because it was the only camera I could afford. At the time I had the distinct feeling that real photographers only used huge cameras and the bigger your camera the more credibility you'd have. But now that I'm older and can afford the bigger and fancier cameras I realize that the cameras I enjoy shooting with the most are the ones small enough to carry around all day without being miserable. Many professional photographers in the 90's and early 00's felt the same way, so camera companies began producing small pocketable film cameras with high quality lenses capable of rivaling the image quality of huge pro film SLRs of the day. Most of the more modern film point and shoots include features like exposure compensation, built-in flash, and surprisingly accurate autofocus. The more advanced ones even include different shooting modes allowing you to adjust metering and focusing styles.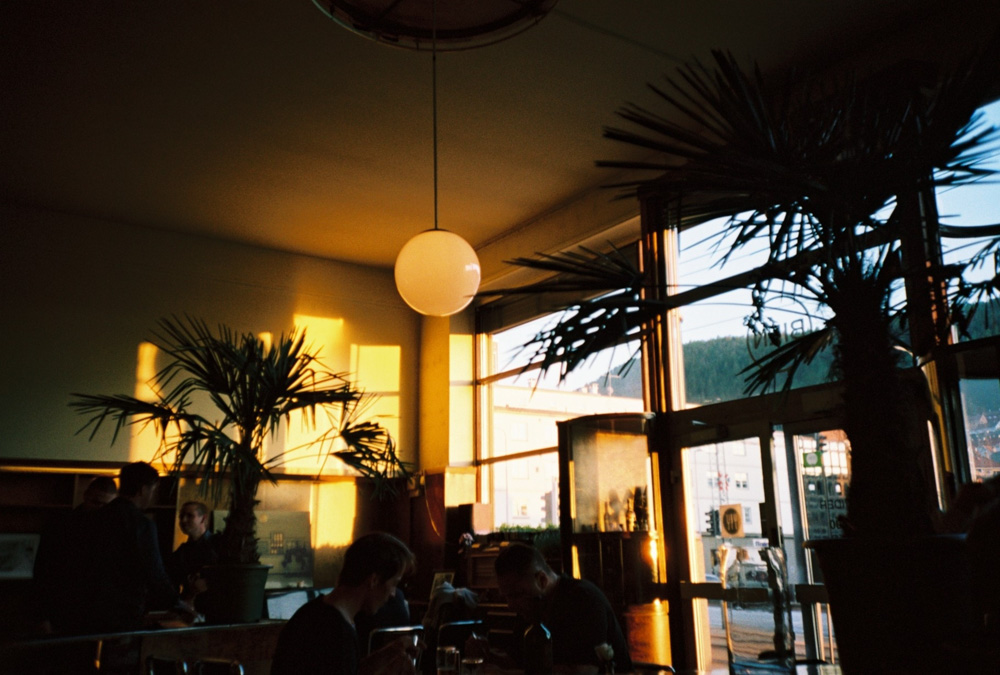 While the top point and shoot digital cameras available today have sensors up to APS-C size, the top point and shoots of the 90's and early 00's are all full frame (being film and all). And while you can easily spend upwards of $500 on a popular point and shoot like the Contax T2, it's also possible to get less sought after cameras for $5-30 which still are capable of some great results.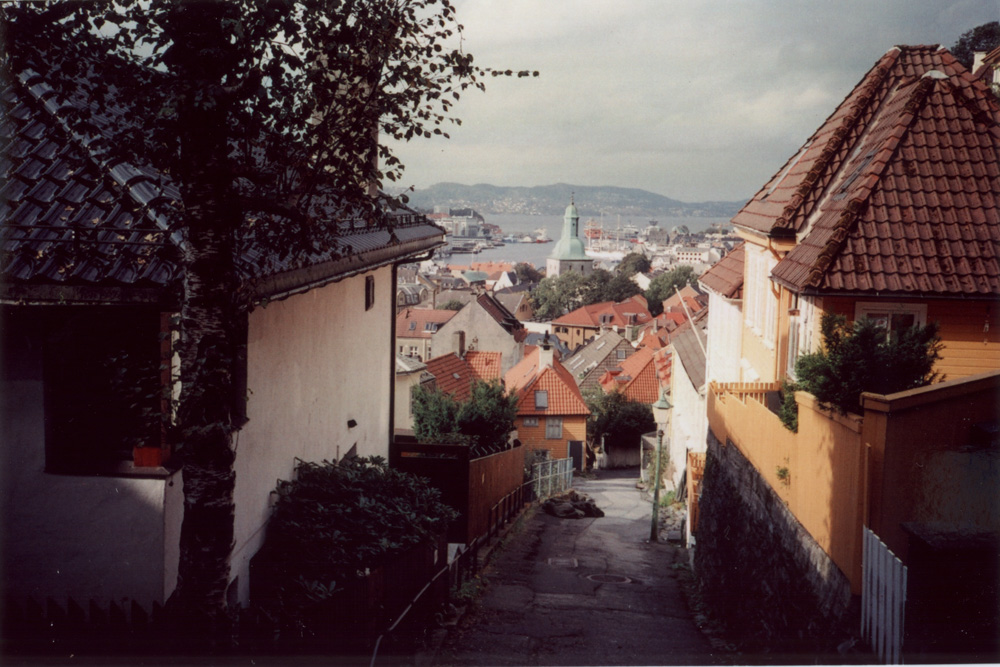 There's a reason why a medium like film which is technologically obsolete compared to today's modern cameras, is still being used by professionals and enthusiasts alike. Images shot on film not only have a unique look, but they also have an organic physical texture due to the nature of the light sensitive crystals that produce the picture. Films both high and low quality produce some very pleasant color tones that are both flattering for portraits and punchy in landscape and urban photos. I find that shooting film is an easy way to acheive desirable results with the least amount of post processing required. In most cases, I don't need to do any editing at all beyond basic cropping and removing dust (if I have scanned the film at home). Even casual photos hanging out with friends which would just be throw away photos if taken on a digital point and shoot or cellphone camera, can look surprisingly awesome and even artistic when shot on film.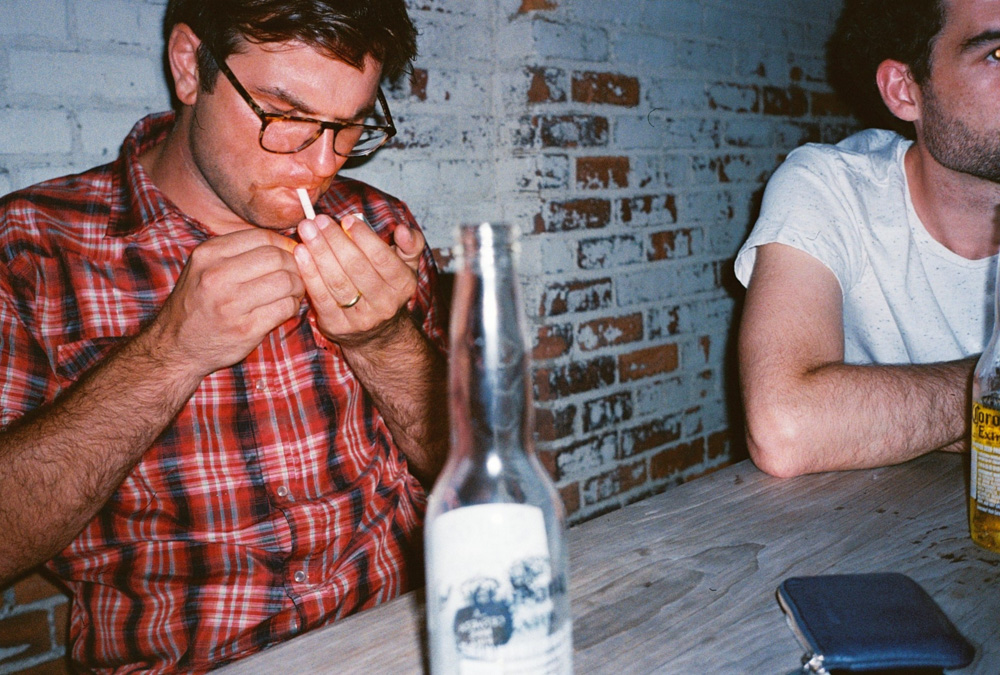 In fact, the popularity of the point and shoot film look can be traced back to professional photographers like Terry Richardson who notoriously showed up to professional shoots with nothing but his trusty Yashica T4 (causing the prices of those cameras to skyrocket on eBay). He made his name shooting in the amateur point and shoot style with direct flash that has been endlessly copied to the point that it's just normal now. Think American Apparel ads. And there's a reason why this works so well with film. The way film creates an exposure is the opposite of digital in that the more light that reaches the film during the exposure the more detail the images gets, so it's easier to pull detail from overexposed film than when it's underexposed (the opposite is true in digital photography). And also, cellphone cameras and most digital point and shoots with their tiny sensors have a hard time capturing detail in highlights and shadow. Having a bigger sensor or film increases the amount of highlight and shadow detail you can capture-- also called latitude.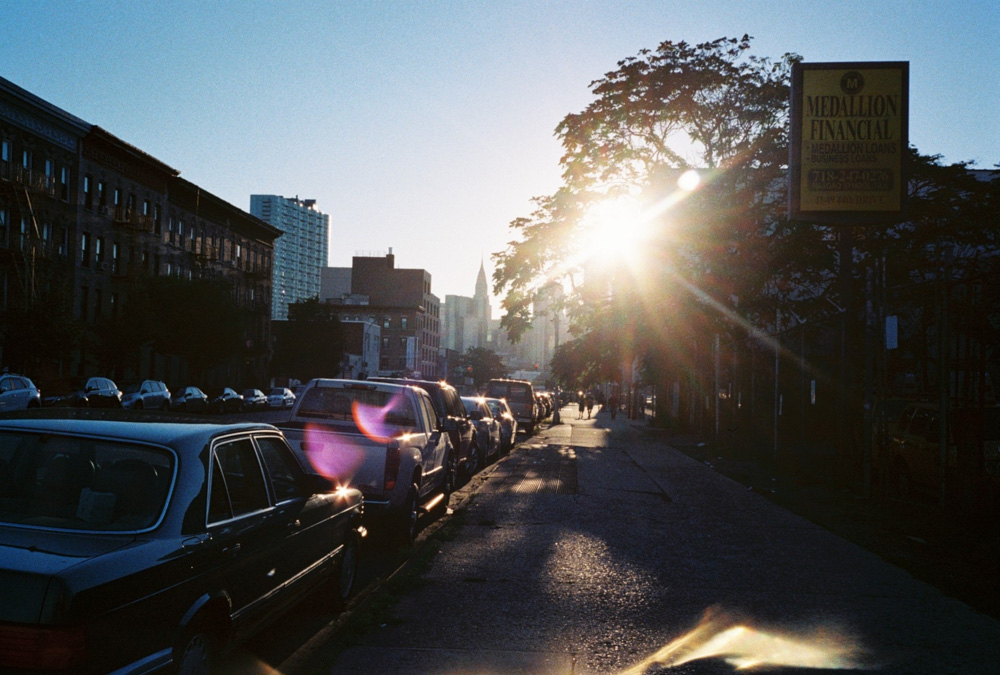 These days, when many people talk about the importance of sensor size, it's almost funny to think you can get the 'full frame' quality in a $5 point and shoot camera that your grandma was about to throw away. While the gearhead enthusiasts are queueing up to get the latest and greatest mirrorless cameras each year, shooting film allows you to relax and keep using the same camera that was awesome 10, 20, 30, or more years ago. Though, admittedly, once you start shooting film, it can be addicting to buy more and more film cameras too. More on that in another post.
Here are my top 5 film point and shoot cameras. There are tons more that give awesome results, but these are the ones that are currently on my shelf. I'll eventually write individual posts with more detail on each one.
Contax T2
The holy grail of point and shoots (not counting it's younger sibling the T3 which costs twice as much)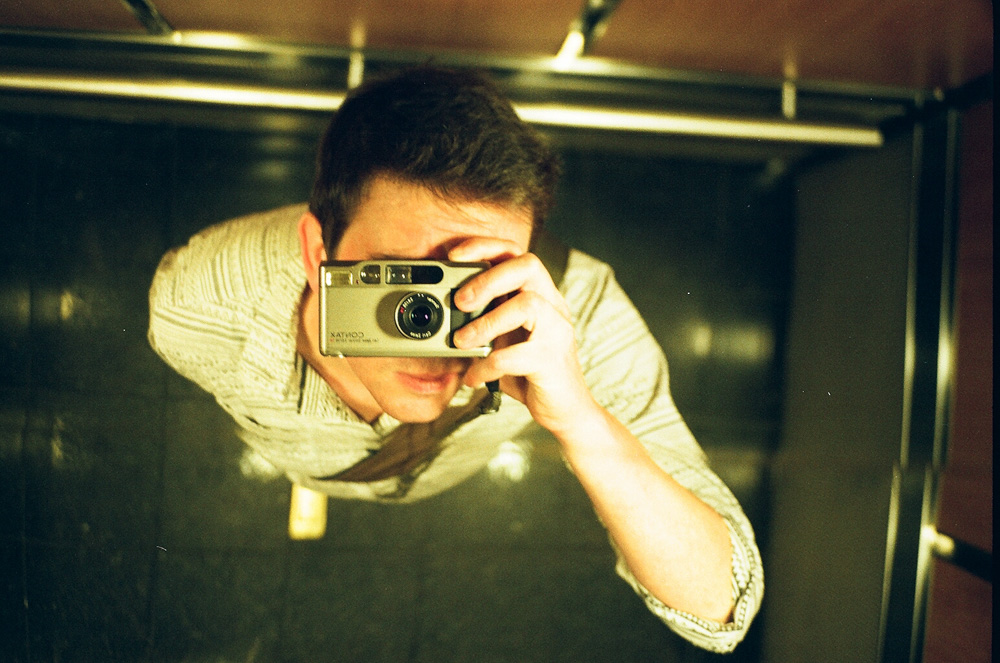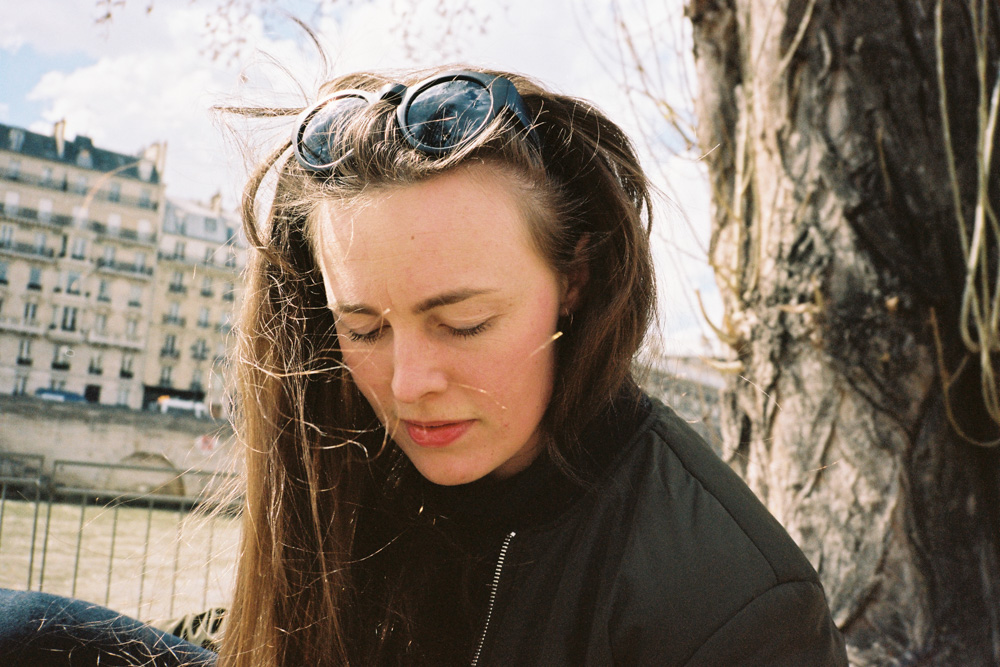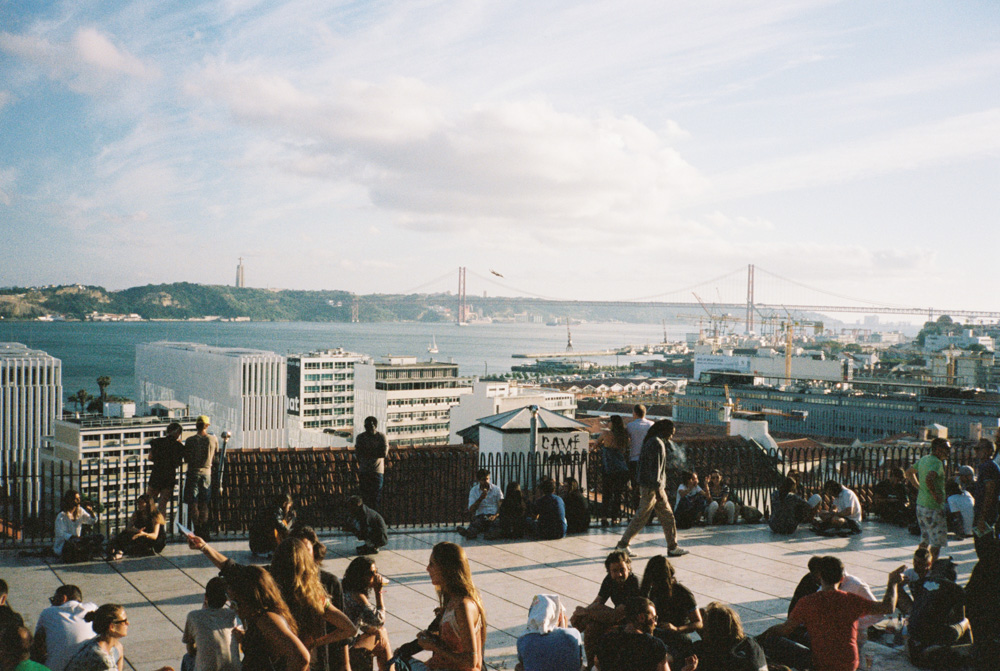 Ricoh GR1s
The Japanese Legend, made famous by street photographer Daidō Moriyama.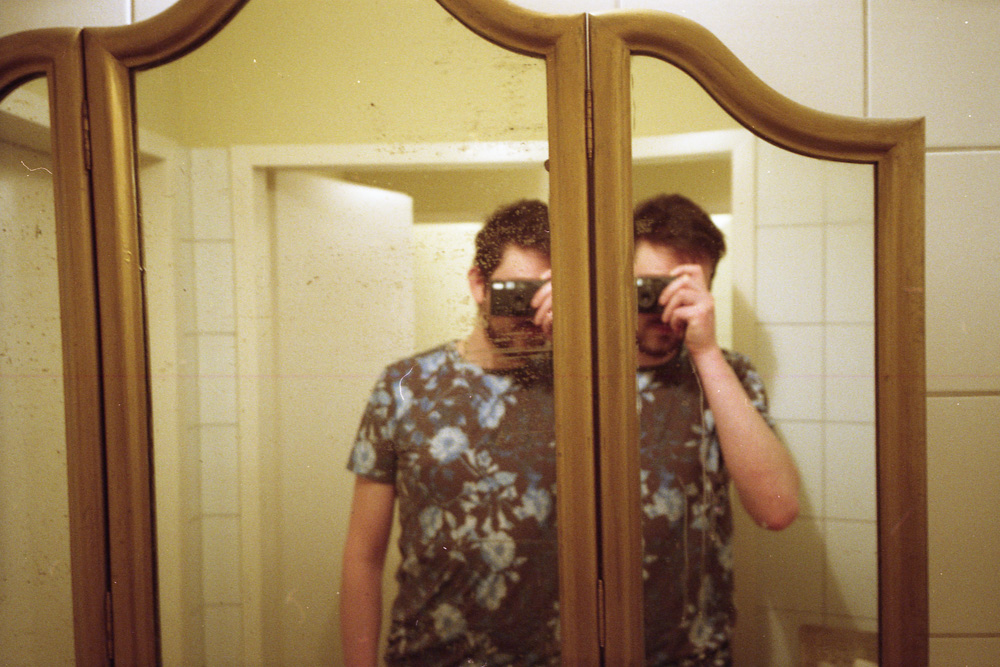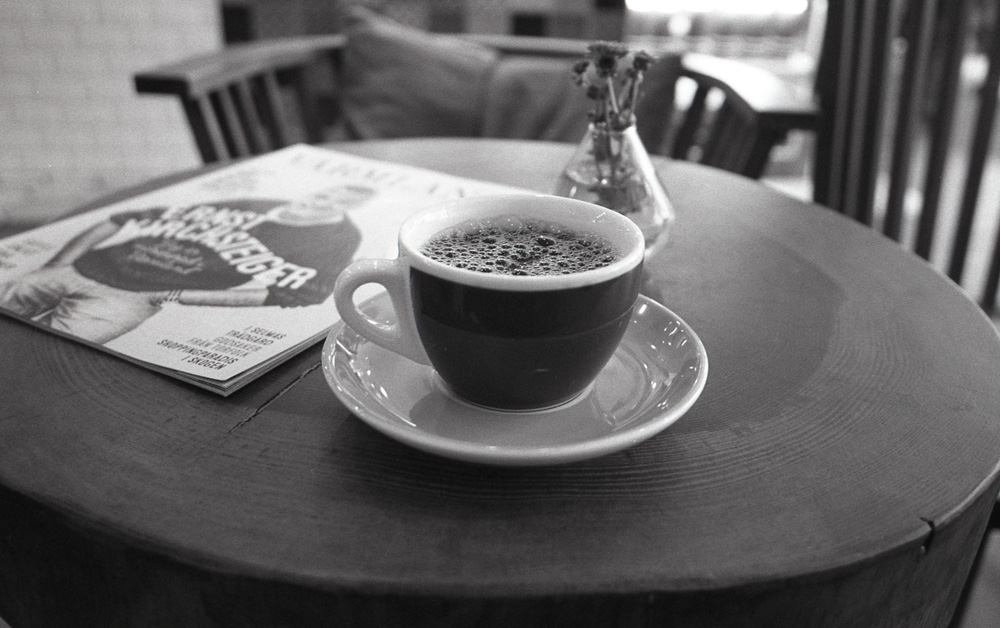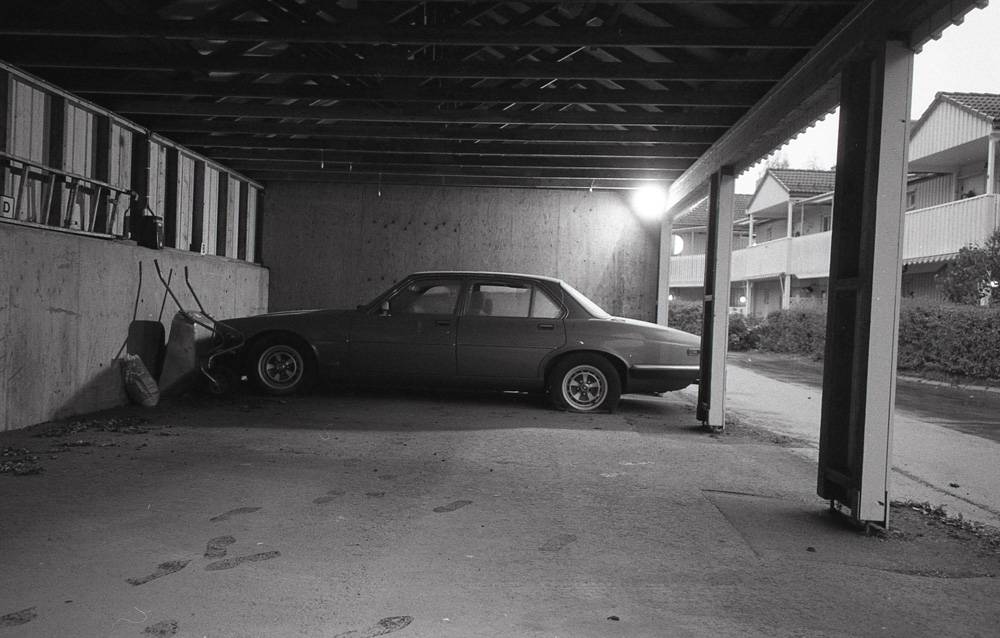 Olympus Epic Stylus (MjuII)
Looks like a Corolla, shoots like a Ferrari. My personal favorite of the bunch.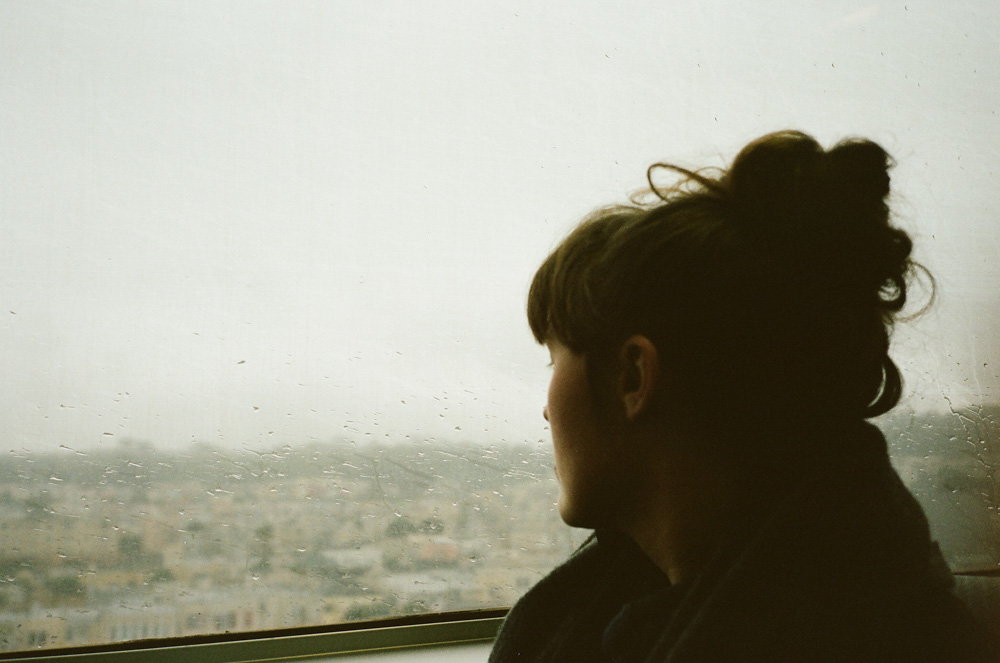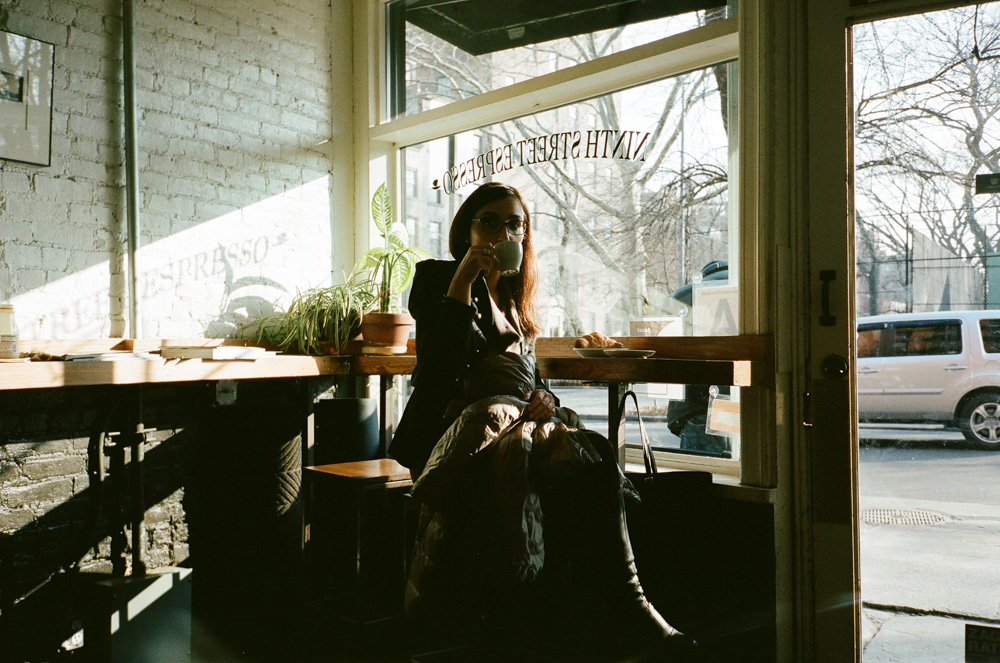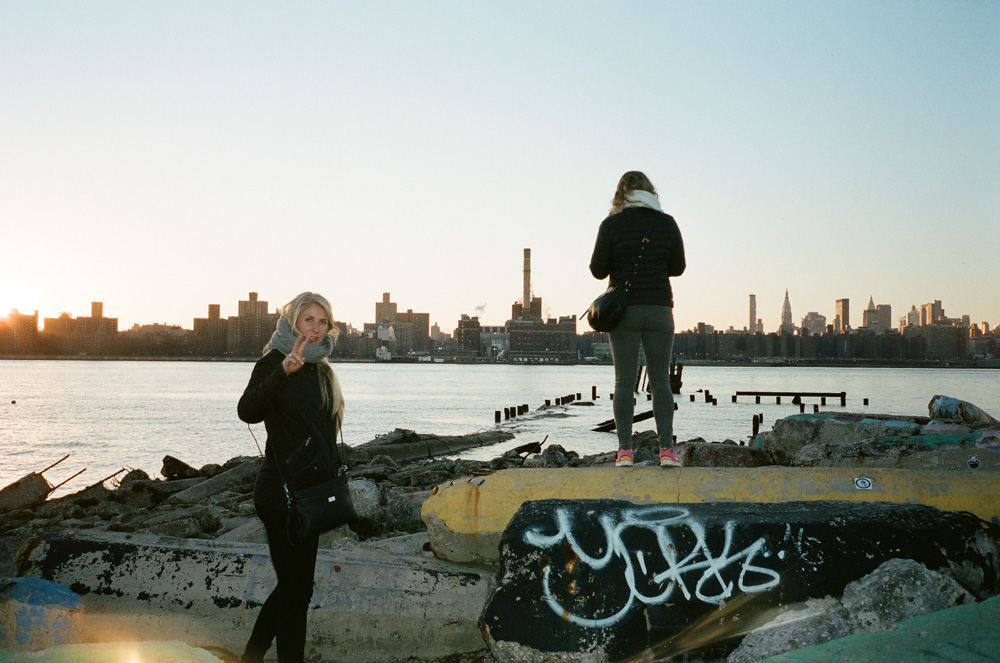 Olympus XA-2
Often overlooked, but with a cult following. Around $30 but punches above it's weight when it comes to image quality.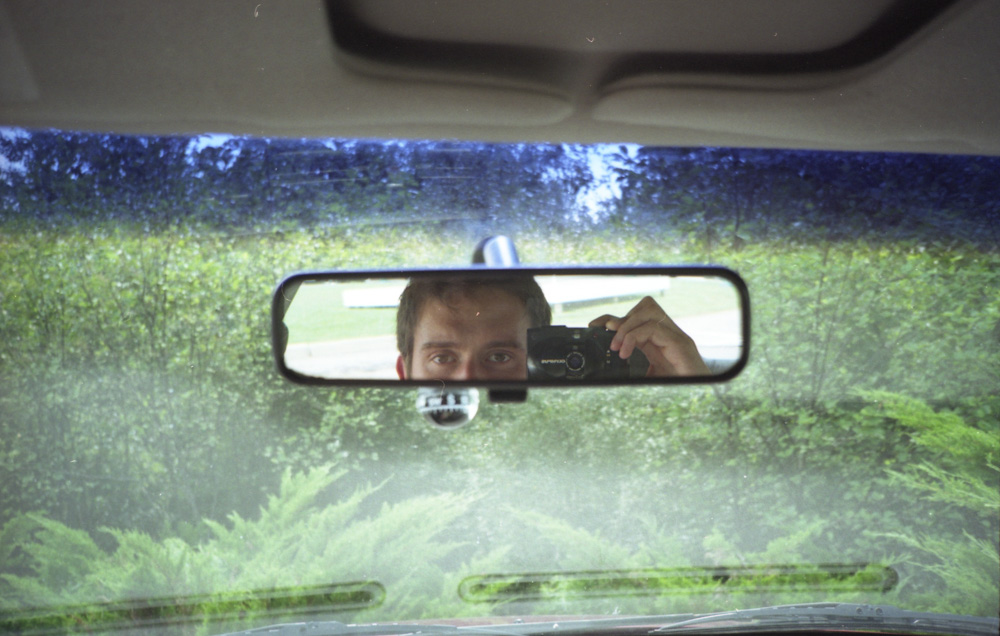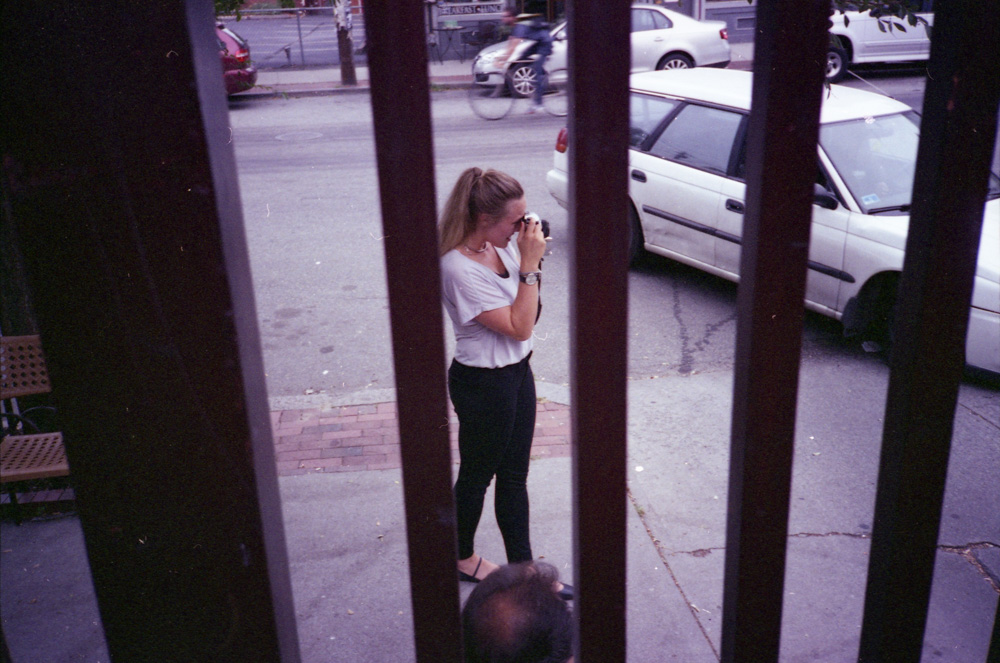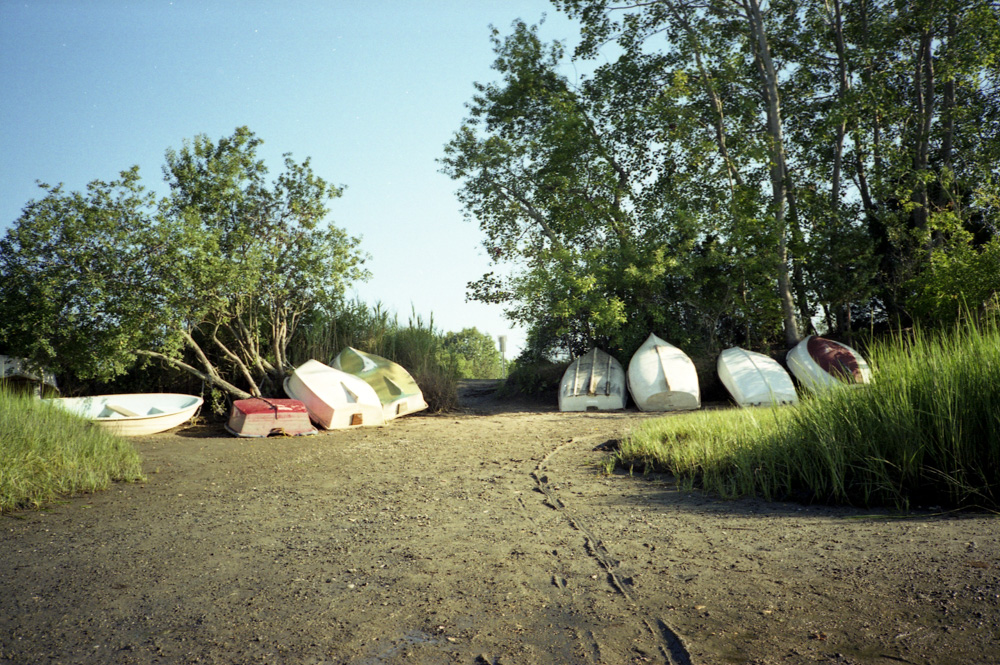 Rollei 35
Amazing image quality, a bit of a learning curve.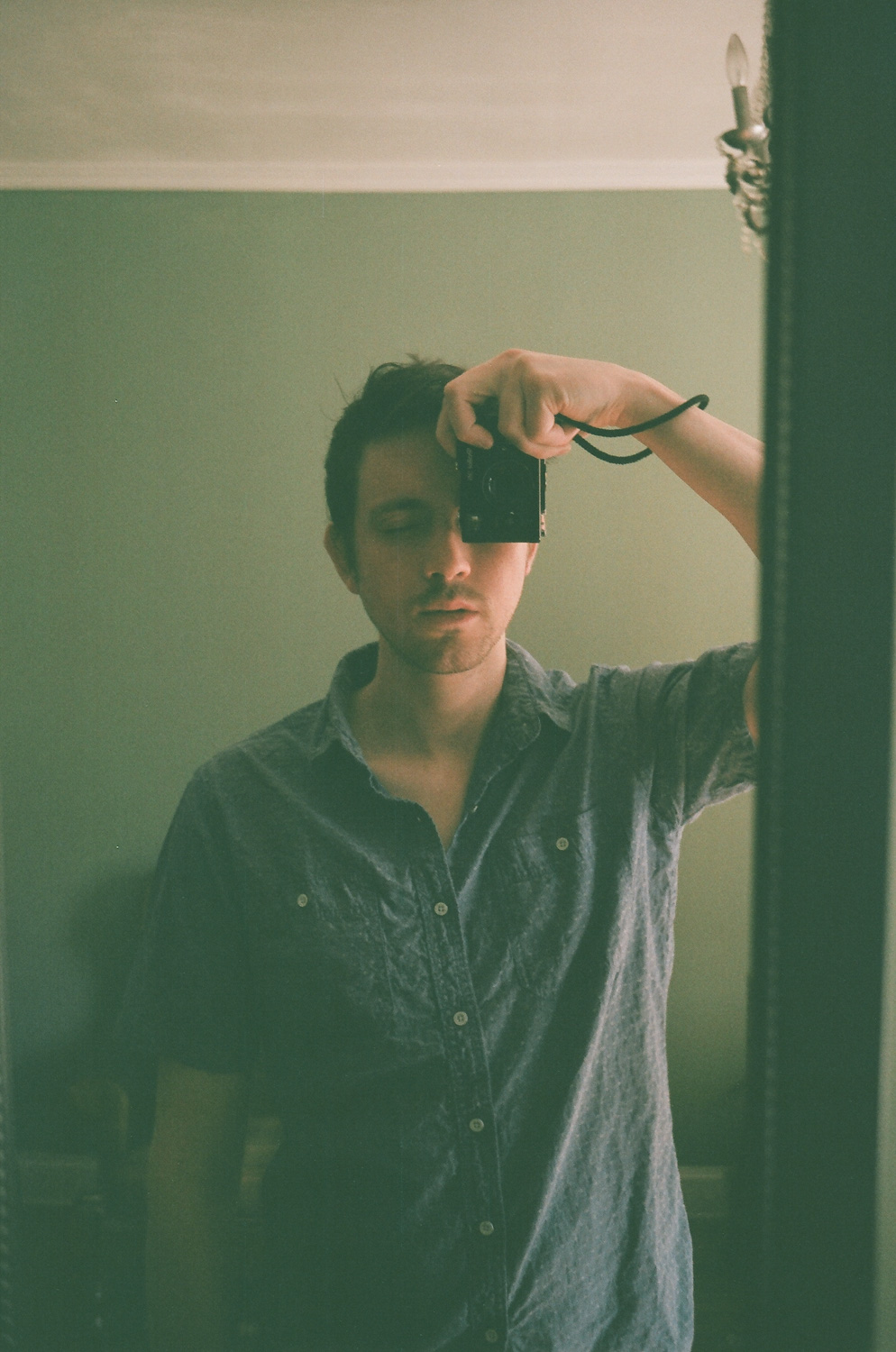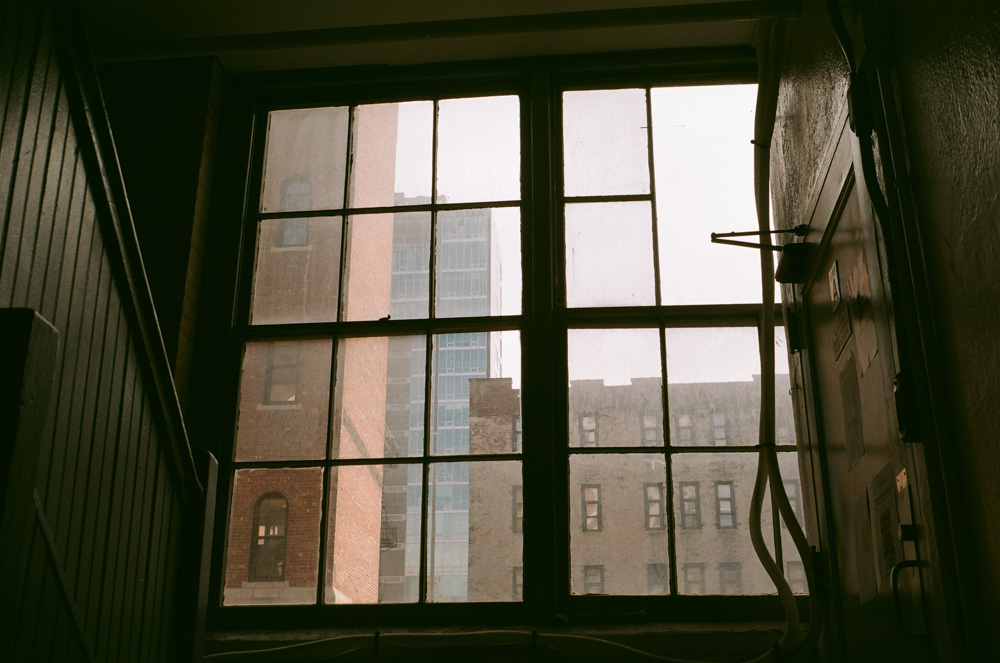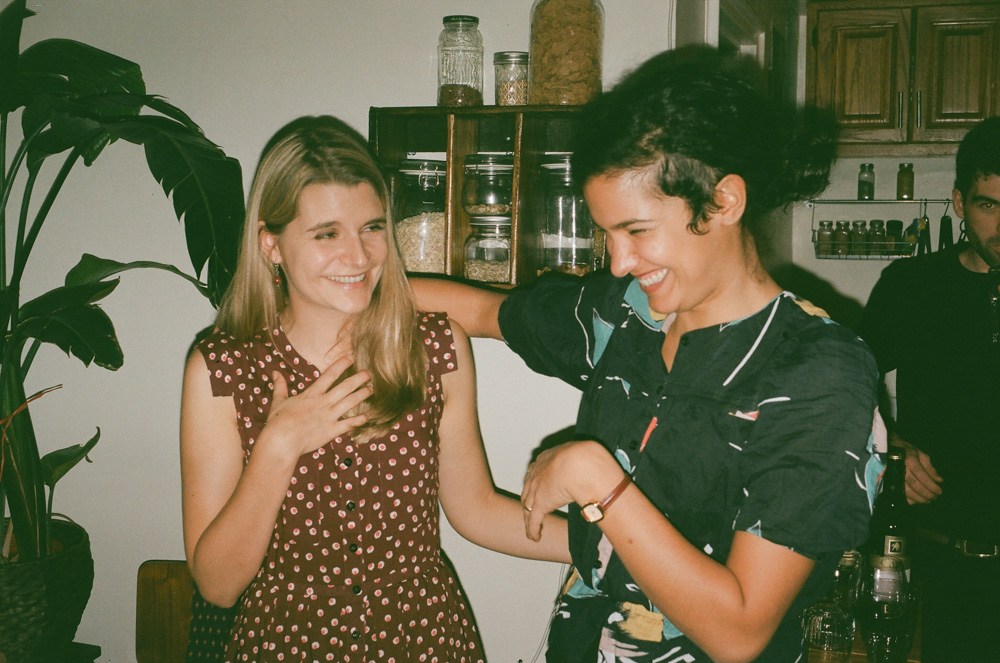 Bonus: Lomo LC-A
Overhyped, but still quite punchy. Do yourself a favor and get the old Soviet model for a fraction of the price.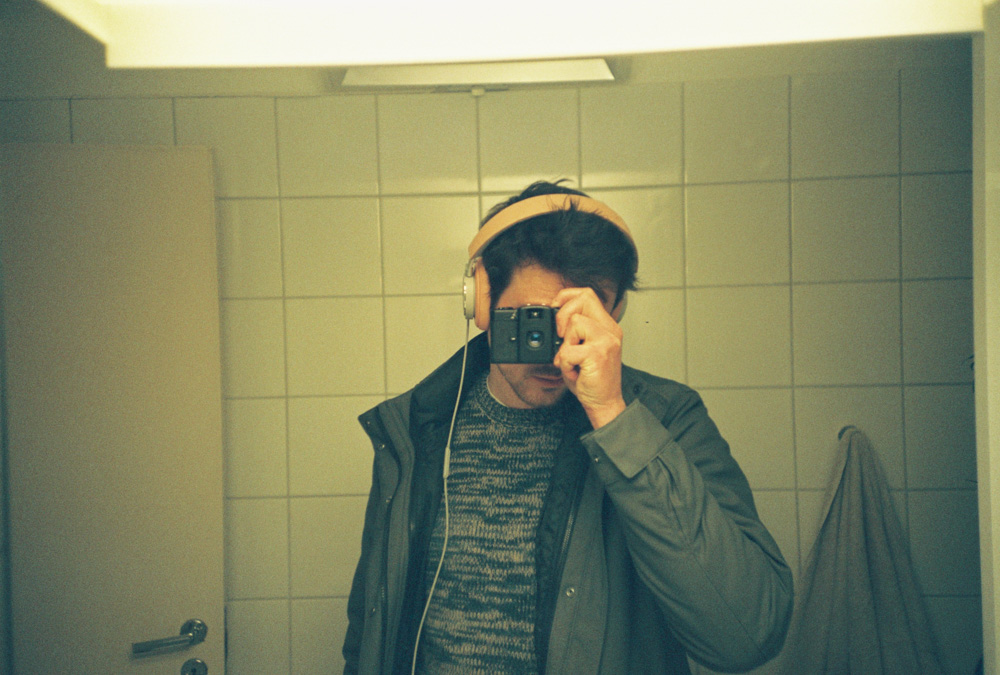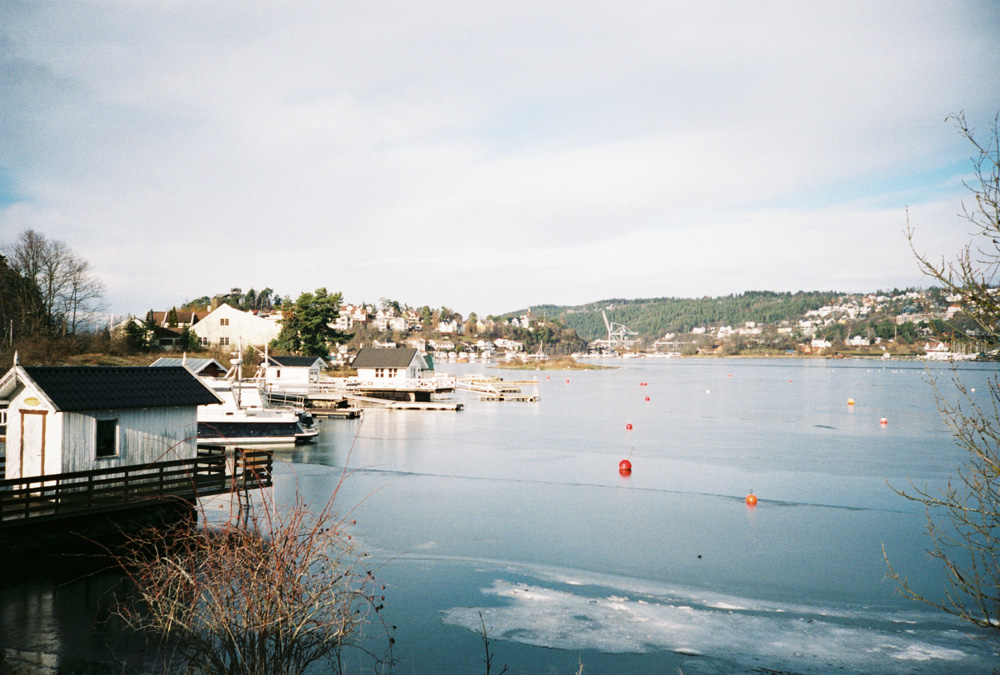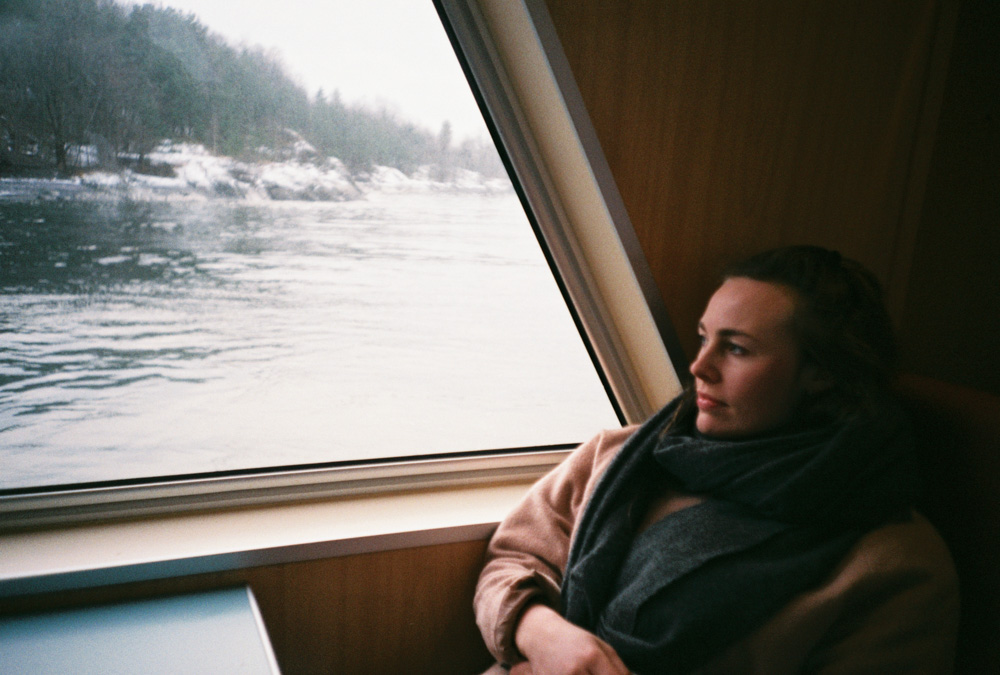 Do you have a favorite point and shoot film camera? Let me know in the comments!